Being excogitative and cumulative is our core mission.
Hello we are,
Nexactly
NEXACTLY SOLUTIONS is an IT company catering to its global customers with its pre-eminent business domain knowledge and skills. We emphasize on developing products which are robust, sustainable, having high-performance, and quality-driven.
We deliver impeccable solutions that help businesses to proliferate their capabilities and functions.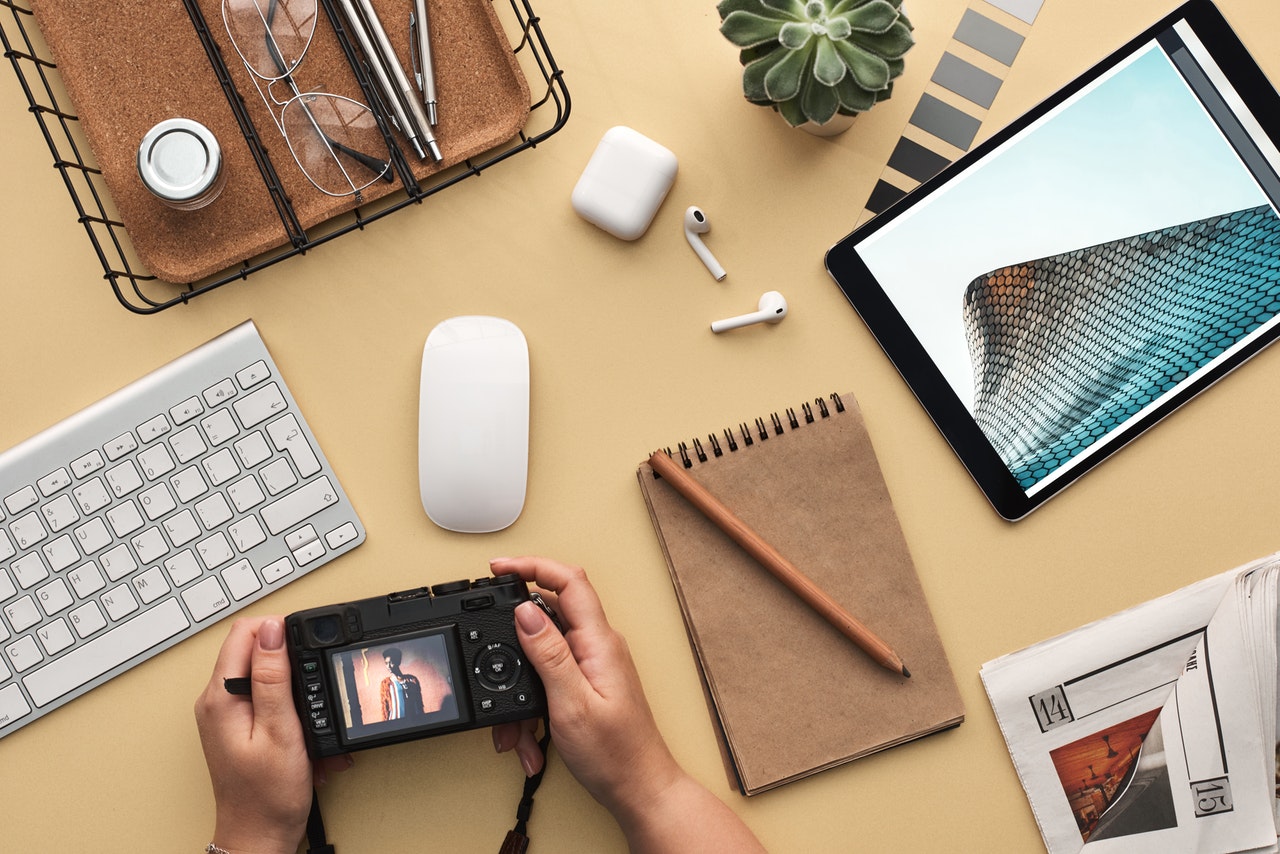 Proficient in providing multiple solutions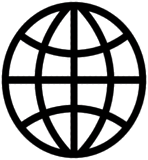 WEB
DEVELOPMENT
" We code efficacious and captivating web applications which succor our clients to expand their organization "
MOBILE APPLICATION
" Building mobile applications which are user friendly, versatile and provide rapid outcome "
ARTIFICIAL INTELLIGENCE
" We are working on Artificial intelligence services and products having a higher degree of accuracy and precision "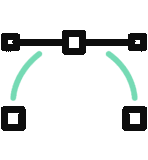 INTERNET OF THINGS
" Architect your devices for the sophisticated and interoperable world with our Next-Gen IOT designs and futuristic solutions "
DIGITAL
MARKETING
" With our digital marketing SOLUTIONS we provide you a door to reach your customers directly "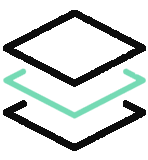 Full Stack DEVELOPMENT
" Developing highly responsive software which accomplishes your ambiguous requirements and remoulds your business "
Nexactly Solutions
Our mission is to ameliorate your experience by fulfilling your ambition. Our ardent team with high calibre and technical expertise committed to meet real-field challenges and provide assistance for manifold troubles.
The flexible policies and different working tactics is what makes us authentic and ease our clients to transform their vision into reality. Being pre-eminent in different business domains is our foremost aim.
Our Products
Our Products
Nexactly LIMS
Nexactly LIMS or Laboratory Information Management System is a complete solution adapted by laboratories to meet their requirements and solve lab-based challenges.
From sample management to COA approval, from Client management to Finance management, Nexactly LIMS has been developed to increase Laboratory performance, Eliminate Human Error, & reduce pen & paper-based system for data collection.
Why Nexactly LIMS ?
Nexactly LIMS automates numerous tasks and eliminates human intervention, result in quick and accurate report generation, QC control, Finance management, and inventory management.
Creative Portfolio Designs
Why choose Us?
Scale up your business to new prominence with the assistance of our team who will build a thorough road map for you.
Conquer the market competition by adopting our robust methodology and detailed supervision.
We always make sure to eliminate your technical barriers with our competence and industry expertise.
We just don't make Clients, we make Companions